Wizzin' Gift Card Deal



Sign up to stay up to date on all things Water Wizz!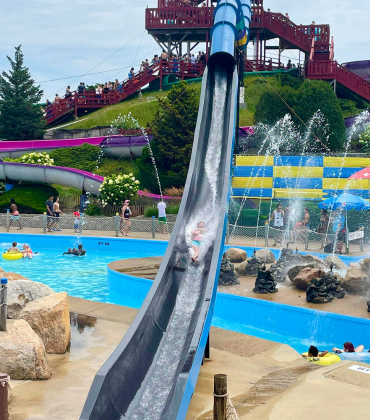 Pipeline Plunge
Formally Pirates Plunge, this popular attraction is getting a makeover to deliver an all new experience for the rider. This high thrill slide will drop you through a semi-see through tunnel covered in bright, psychedelic colors that all blend together as you race to the bottom. Before you know it, you fly out of the tunnel and are ready to go again.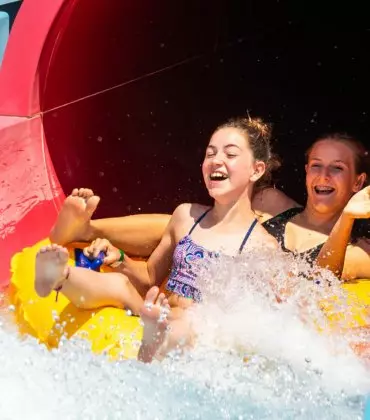 Thunder Falls
Three tube slides mean triple the fun! You and your friends can each take a slide and see who wins the race down Thunder Falls to the bottom. The red and yellow slides are double riders, and the blue slide is a single rider. Either way, you'll experience unexpected thrills at every twist and turn.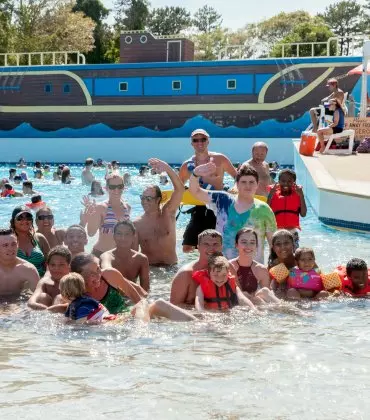 Mussel Beach
You can't beat a classic! The Mussel Beach wave pool is a fun time for the entire family. The waves reach up to 5 feet every 10 minutes, letting you surf, ride, jump, and splash as the crystal clear water crashes around you. When you need a break, go relax in the shallows! Mussel Beach is great for swimmers of all skill levels.