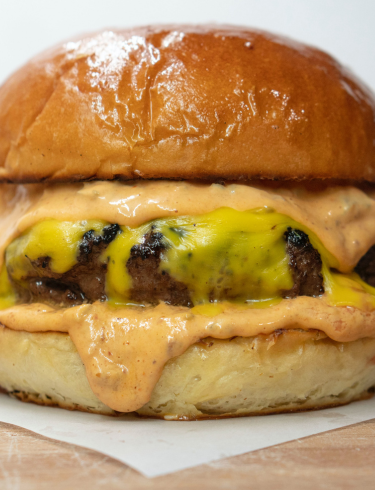 Centrally located on the main patio, Gnarly Burger and Stuff is sure to satisfy the taste buds of the entire family. We serve an all-American menu of cheeseburgers, hamburgers, chicken tenders, grilled chicken sandwiches, hot dogs, and bottled beverages.
Cash and all major Credit Card accepted here.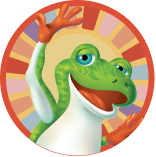 Wizzy says...
Try the basket combo, it's delicious for parents and kids alike!