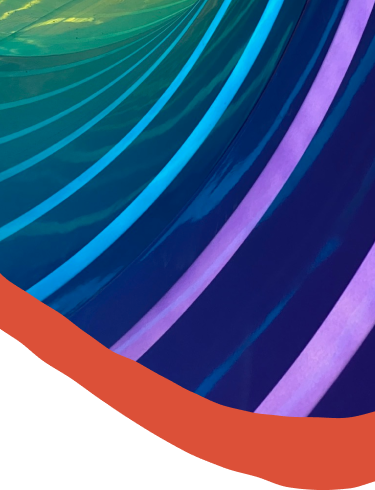 Formally Pirates Plunge, this popular attraction is getting a makeover to deliver an all new experience for the rider. This high thrill slide will drop you through a semi-see through tunnel covered in bright, psychedelic colors that all blend together as you race to the bottom. Before you know it, you fly out of the tunnel and are ready to go again.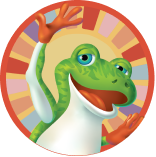 Wizzy says...
Children under 48 inches must wear a lifejacket and have an adult ride down before them and wait for them, T-shirts are recommended.
The image used is a visual example of the new slide experience from a similar slide.