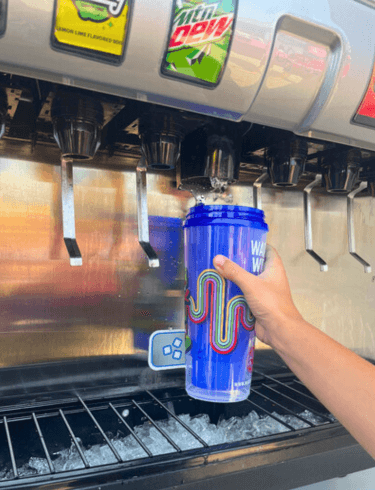 Slurp's Up, Self-Serve Soda Station

Now offering Pepsi products! Stop by the Slurp's Up station to fill up your cup with a refreshing, ice cold beverage.
Cash and all major Credit Card accepted here.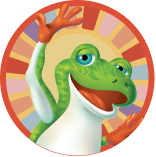 Wizzy says...
Purchase a Wizzy Novelty Cup with our All Day Drink Deal to get free refills the entire day of your visit!
All Day Drink Deal is a daily deal, not for the entire season. Must wait 20 minutes between refills. Distribution of beverage to other guests is not permitted. Available for in park purchase only. No refunds.