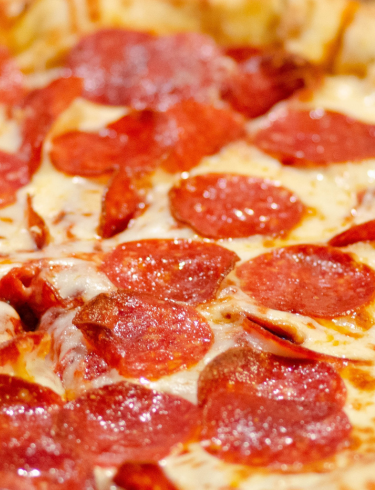 Ready to take a break from the pools and the slides? Wizzy's Surfside Pizza serves delicious 9 inch pizzas, wraps, pre-made salads, and beverages. Refuel and then get back out there and join the fun!
Cash and all major Credit Card accepted here.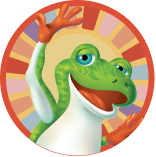 Wizzy says...
Brand new this year, hop on over and try my delicious pizza!