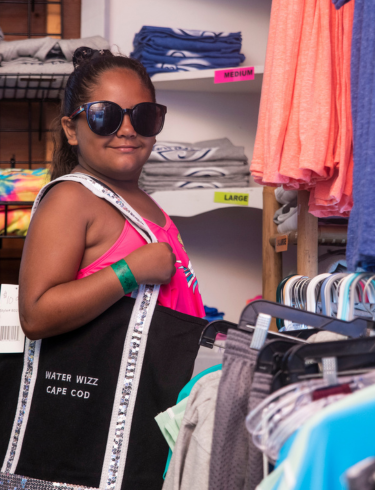 A huge selection of cool Water Wizz t-shirts, hoodies, towels, waterproof phone cases and aqua-socks. Other Water Wizz items include keychains, koozies, hats, jewelry, toys, shoes, Cape Cod souvenirs and so much more!
Cash and all major Credit Card accepted here.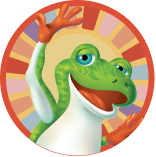 Wizzy says...
We also carry those last-minute items such as swim diapers, sunscreen, and bathing suits.