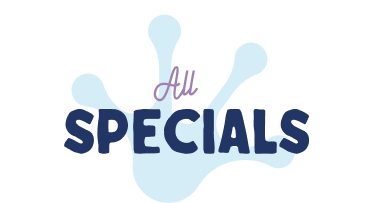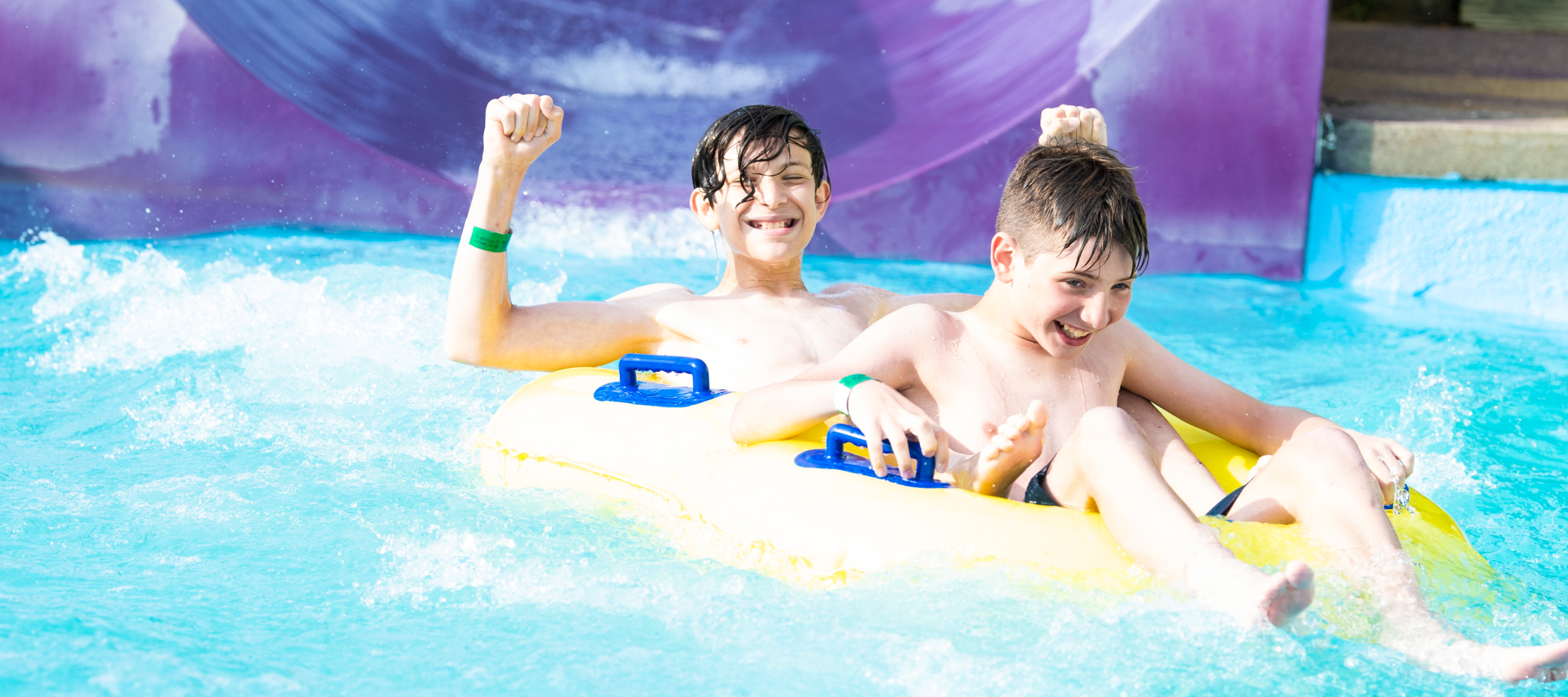 May the Fun Begin Ticket Special

The moment you've all been waiting for is finally here! The additional sale of our 5000 Buy 1 Get 1 Free tickets will kick off on May 29th, at 10 am. Online sales only. 
Our website team has been working tirelessly to optimize our website and expand our capacity to ensure a smooth ticket ordering process.
But wait, there's more! After the first 5000 Buy 1 Get 1 Free tickets are snatched up, don't fret! We've got you covered with an additional 10,000 tickets available at the incredible rate of Buy 1 Get 1 Half Off! The sale will end on June 5th at 10 am, OR when all tickets are sold out. 
Get ready to dive into a summer of fun at Water Wizz Water Park! We can't wait to see you all there, making unforgettable memories. Spread the word, invite your friends and family, and let's make this the best summer ever!