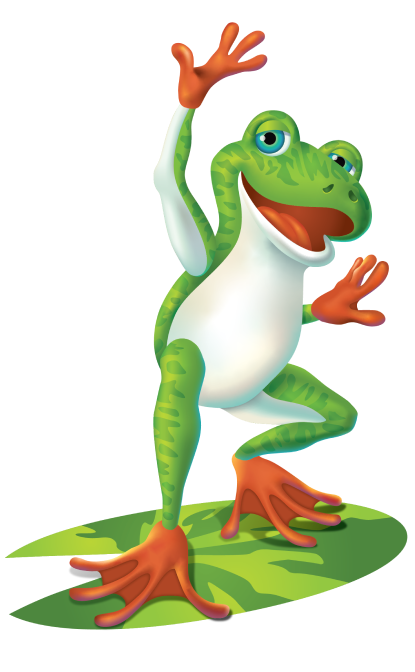 GENERAL RULES OF EMPLOYMENT
FOR ALL EMPLOYEES

The pleasant atmosphere of Water Wizz must be complemented by the friendly and courteous service of its employees. Everyone has a special service to provide to our guests.
All employees are required to keep a positive, professional, and up-beat attitude toward guests, co-workers, and the management of Water Wizz waterpark. This organization's reputation and image is an accumulation of perceptions and opinions formed by the people it serves, our guests. Guest service is as much an attitude as it is a set of rules and skills.
Each employee's appearance is an essential part of the Water Wizz brand and the impression guests have of the resort. For these reasons, as well as for health and safety concerns, employees are to uphold and meet the personal appearance guidelines as stated in the company handbook.